Grove Insurance Agency
319 E. Main St.
Brownsburg, IN 46112
Get Directions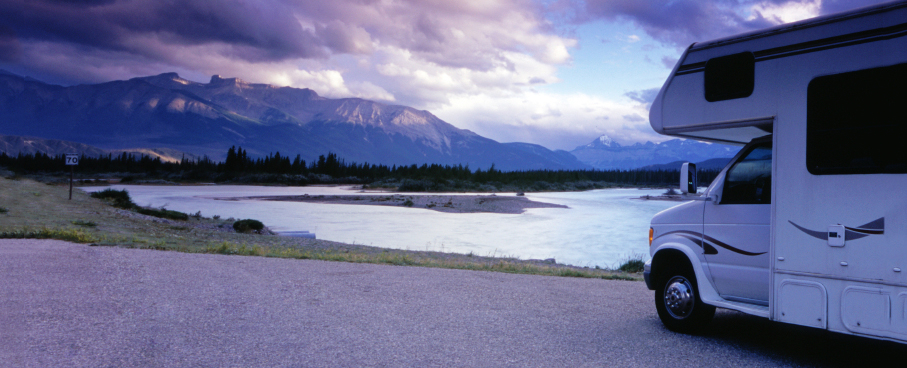 Request a Quote
RV Insurance in Indiana
If you own an RV, you need to ensure your vehicle to legally drive it on public roadways. Not only should you insure your RV for liability damage, but you should also purchase collision coverage to protect the investment you've made in purchasing your RV. At Grove Insurance Agency, we provide RV insurance policies to meet the needs of Indiana RV owners. If you're looking for the right RV insurance policy in Brownsburg, IN, we're here to help.
When it comes to RV insurance, one important thing to be aware of is what the required coverage is for drivers in Indiana. Those who drive an RV in the state need to carry at least $25,000 in bodily injury liability coverage and at least $10,000 of coverage per accident when it comes to property damage liability. In Indiana, there is also a requirement to carry uninsured motorist property damage coverage and underinsured motorist bodily injury coverage.
However, liability coverage isn't the only type of RV insurance that is recommended. It's also recommended that RV motorists carry collision coverage. Collision coverage will cover the costs of repairs to the policy holder's own RV that result from an accident on the road.
For extra coverage, RV owners can also invest in umbrella coverage. This type of coverage will pay for costs that exceed the policy maximums of the policy holder's RV insurance.
RV owners need to thoroughly research their options to find the best insurance policy for their unique needs. RV insurance is an essential product that protects motorists financially. RV owners have numerous factors to consider when selecting the right RV insurance policy, including how much coverage they purchase and what their policy's deductible is. They can also choose between various types of add-on coverage such as roadside assistance or rental vehicle coverage.
Find the right RV insurance policy in Brownsburg, IN with our help at Grove Insurance Agency. We provide RV insurance coverage in Indiana that will cover your liabilities and protect your RV investment.