Grove Insurance Agency
319 E. Main St.
Brownsburg, IN 46112
Get Directions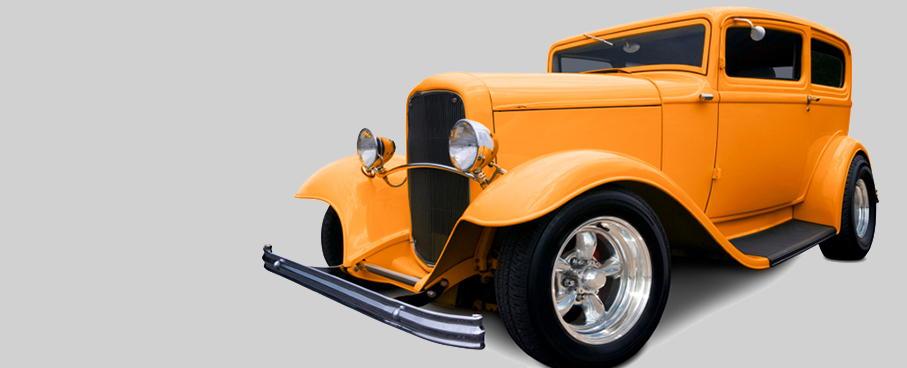 Home »
Classic Car Insurance
Request a Quote
Classic Car Insurance in Indiana
There is no standard definition of a classic car, but the older the car, the greater the likelihood of being called a classic. Generally, cars that are in good working condition for more than 20 years are considered classic cars. If you own one of these beauties, you may be looking for cheap vintage car insurance. The insurance industry has developed; now, you can easily obtain insurance for vintage cars, and in the past few years, there have been many restrictions on the insurance of vintage cars. When you need classic car insurance, Grove Insurance Agency in Brownsburg, IN will be your best friend to ensure you're well covered.
Why Classic Car Insurance?
There are many reasons why you need classic car insurance. If you do not have coverage, you must take immediate action. If you don't know where to get started, contact our agency for more direction. First, you need to have car insurance because it is illegal. In short, if you are stuck driving without car insurance, it will be big trouble. Car insurance is necessary to protect your car and others' vehicles. If you cause an accident and do not have insurance, you will encounter legal troubles and be prosecuted by others involved in the accident. These people and their insurance companies will recover your expenses to cover the repair costs.
Buying car insurance is easy. In the worst case, purchase minimum insurance to allow your vehicle to travel legally. Car insurance not only protects you but also protects other drivers. So, if you live in Indiana, this is the best time to get the coverage.
Determining classic car value
Grove Insurance Agency dealing with classic car insurance will work with you to determine your classic car's value. This process first conducts market analysis to ensure that collectible cars are assigned appropriate value. Our urgency also considers other factors in this process, and we have the technology to determine the value of classic cars. Original stock instruments are ideal for evaluation by insurance companies because they are well-defined. There are many pricing resources and guidelines to provide quick answers for providers and owners. These resources are general guidelines to follow. Even the original inventory vehicles need to consider other factors.
Based in Brownsburg, IN, at Grove Insurance Agency, we will exclude deductibles or the deductibles for collision and comprehensive insurance are very low. We may even cover spare parts and accessories that were not available in your classic car. This is very suitable for classic or old-fashioned cars.
If you need the right classic car insurance, worry no more, At Grove Insurance Agency in Brownsburg in Indiana State, we have the best insurance coverage options. Clients' satisfaction is our main priority. Call us today and get the best services.