Grove Insurance Agency
319 E. Main St.
Brownsburg, IN 46112
Get Directions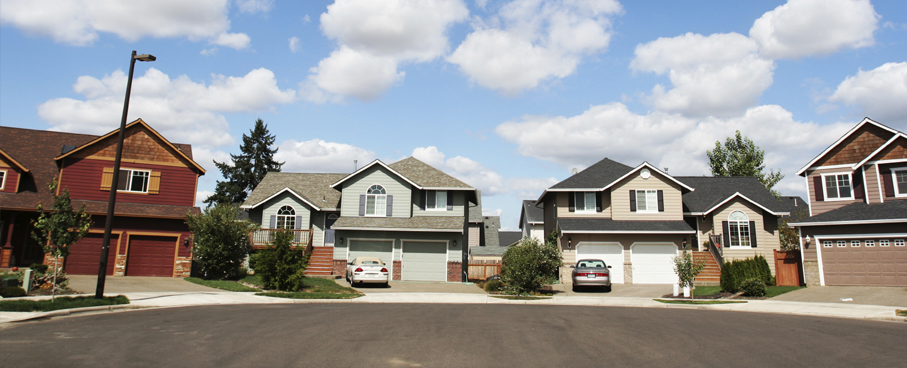 Home Insurance in Indiana
Home Insurance
Indiana is one of the best states to lay down your roots. If you own a home in the state, you need to make sure that you obtain the correct home insurance coverage to keep your home protected from any unforeseen events. This is why here at Grove Insurance Agency in Brownsburg, IN you can count on reliable home insurance to protect you from any losses that are in relation to natural disasters, as well as theft. We have many policies that are customizable to fit your budget.
Home Insurance Requirements
The type of home insurance you need really depends on the homeowner. Home insurance may not be required in Indiana but there are various mortgage lenders that require homeowners to obtain home insurance prior to getting a mortgage from them. You need to make sure that you fall in line with their specific criteria when it comes to a home insurance policy. Some lenders may require you to have the bare minimum while others may require you to obtain more than just the basic coverage.
Coverage Options
Home insurance coverage consists of the following:
Dwelling- This policy will help protect the structure of your home as well as any appliances that are built-in and all carpeting.
Contents- This will help to keep your personal property protected that is not attached to your home. This includes both clothing and furniture.
Personal liability- This will help you in the event of an accident within your home that injures someone or damages property.
Loss of use- This will help you cover any additional living expenses if you are not able to temporarily live in your home.
Medical payments- This will help cover the costs of medical or funeral costs for another person who is injured while on your property.
Quotes
Give us a call today or visit our Grove Insurance Agency website for a quote. Our office is located in Brownsburg, IN.