Grove Insurance Agency
319 E. Main St.
Brownsburg, IN 46112
Get Directions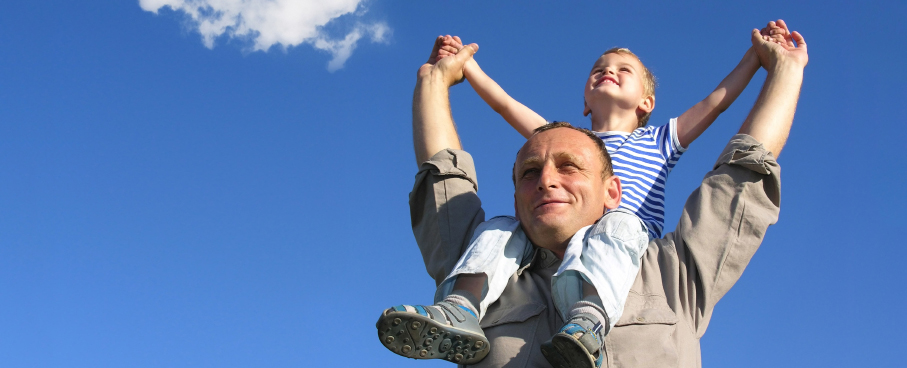 Request a Quote
Life Insurance in Indiana
Your family and dependents rely on your income to provide financial support. If something should happen to you, your income would no longer be available to pay for the everyday needs of those who depend on you. That's why it's important to have a life insurance policy. The right life insurance policy is the ideal way for residents of Brownsburg, IN to protect the financial future of their families. At Grove Insurance Agency, we offer numerous life insurance options to Indiana residents.
A life insurance policy provides a death benefit to the dependents of the policyholder if something should happen to him or her. Life insurance typically offers a lump sum death benefit payment that dependents receive when the policyholder passes away.
There are numerous factors that policyholders have to take into consideration when they purchase a life insurance policy. Life insurance premium payments need to be made regularly, so policyholders need to factor this new expense into their budget. Policyholders also need to calculate the amount of insurance coverage they need. The more dependents an individual has and the longer those dependents require financial support, the larger this death benefit should be.
Another key factor is how long coverage is needed. An individual with children who are 12 years old may require life insurance coverage for a shorter period of time than an individual whose children are still infants.
Consumers can choose between numerous types of life insurance. The main types to consider are term, whole, and universal life insurance. Consumers need to understand the differences between these types of insurance before selecting a policy.
If you'd like to take the next step in finding the right life insurance policy in Indiana for your situation, get in touch with us. We're here to answer your questions about what your life insurance options are in Brownsburg, IN.