Grove Insurance Agency
319 E. Main St.
Brownsburg, IN 46112
Get Directions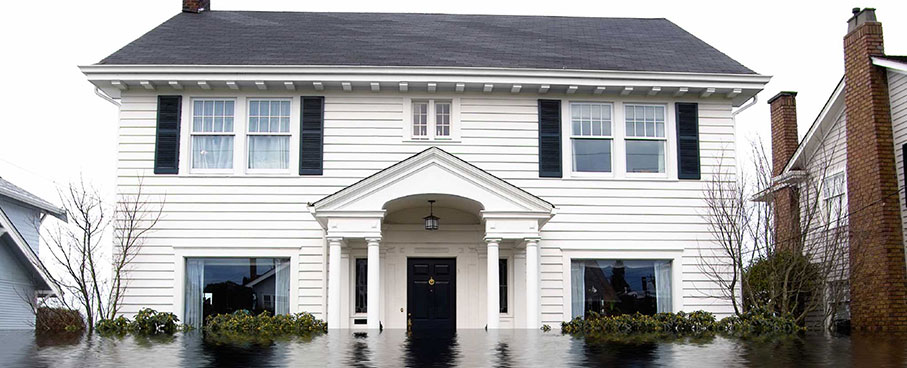 Request a Quote
Flood Insurance in Indiana
In Brownsburg, IN, Indiana residents who are concerned about flooding and the effects it could have on their phone can call the agents of Grove Insurance Agency. They understand the frustration of worrying about whether your home is close to an area that is prone to flooding. They can help you determine what your flood risks are and what steps you may be able to take to prevent future damage. They have important resources they can use to help you make the best possible choice when it comes to purchasing flood insurance.
Living in a Flood Plain
Flood plains are areas near water sources that are low-lying and most likely to flood if there is heavy rain or a large amount of snow or ice. Flooding is most likely to occur after several days of heavy rain. It takes time for the ground to become saturated and in most cases, will give you an indication as to whether flooding will be severe.
What Flood Insurance Covers
Flood insurance is written to cover losses that are caused by floodwaters that are the result of natural events like heavy rains and strong storms. Flood insurance does not cover sewage backups or broken pipes caused by normal deterioration or wear and tear. Many types of water damage are not caused by actual flooding but backups in sewers or cisterns. True flooding is the result of lakes, rivers, ponds, and streams that have reached maximum capacity and water have begun to flow outward into low-lying areas.
Talk to an Agent
If you aren't sure if your property is near a flood plain, it's a good idea to talk to your insurance agent. They can help you find out the information you need so that you can purchase the type of policy that will best protect your home from a flooding disaster. Adding a flood policy to your homeowners' insurance policy will give the extra protection you need that normally wouldn't be covered with a straight home insurance offering.
In Brownsburg, IN, the agents of Grove Insurance Agency are always willing to help their clients in whatever way they can. Never put off asking questions about insurance. When you have concerns about your property's flood risk, call and speak to one of the agents. They can tell you everything you need to know! Whether you call or stop by the office, it's important to have the facts. Call as soon as possible so your home is always fully insured.