Grove Insurance Agency
319 E. Main St.
Brownsburg, IN 46112
Get Directions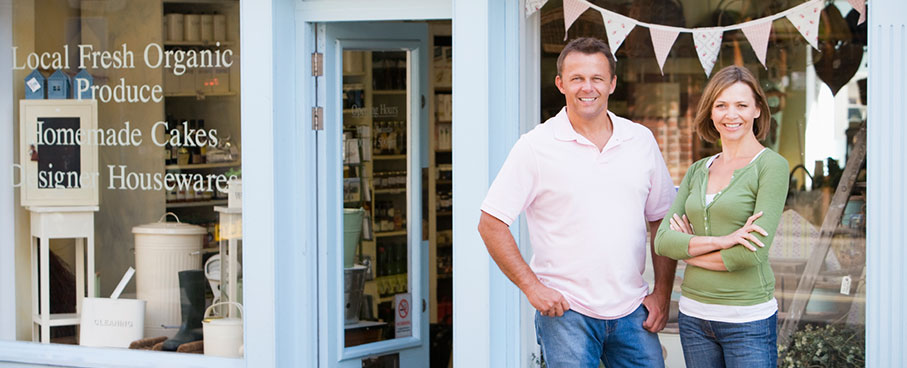 Home »
Commercial Insurance
Request a Quote
Commercial Insurance in Indiana
Types of Business Insurance in Indiana
Each small business in Brownsburg, IN has its own insurance requirements. With many different options available, you can find insurance policies that will suit your needs. If you need help determining which insurance policies will be the right fit for your business, contact an agent at Grove Insurance Agency.
Property Insurance: This provides coverage for tools, equipment, inventory, and buildings that are damaged, stolen or destroyed by a covered peril.
Liability: Liability insurance gives protection to your business when other property is damaged or others are injured because of your business operations.
Workers Comp: This provides medical expenses and lost wages for employees in the event of a work-related illness or injury.
Business Owners Policy: This type of insurance policy gives you more protection and combines property insurance with liability insurance.
Commercial Auto Insurance: Just like you need personal auto insurance, if your business owns vehicles then you also need to have a commercial auto policy. Your personal auto policy won't cover any accidents or damages that occur when driving for work purposes so it's important to maintain coverage.
Business Income Insurance: This is also known as business interruption insurance and can help replace your lost business income if your business needs to shut down after damages.
Data Breach Insurance: This will help cover costs associated with the loss of confidential information or a data breach. This can include the cost of public relations to restore your reputation and costs to notify your employees and customers.
Commercial Umbrella Insurance: If you want extra liability protection then a commercial umbrella policy can help with liability claims that exceed the limits of your current policy.
What Types of Commercial Insurance Are Required in Indiana?
Your business in Brownsburg, IN may have some unique insurance needs but there are some policies that are required. All workers will need to be covered by workers comp and all business-owned vehicles need a commercial auto policy.
Contact Grove Insurance Agency to get a quote on commercial insurance.