Grove Insurance Agency
319 E. Main St.
Brownsburg, IN 46112
Get Directions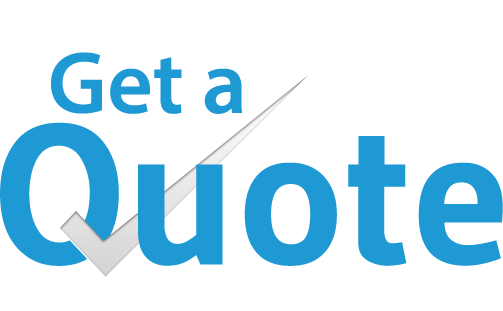 Indiana is a beautiful state to live in. However, there are risks no matter where you live. The right insurance policies can protect your investments from unforeseen disasters and accidents. At Grove Insurance Agency, we pride ourselves on providing great service as well as sound policies in Brownsburg, IN.
Home
Your home is one of the biggest investments you will ever make. Homeowner's policies typically cover natural disasters like high winds and lightning, as well as fire. They also cover theft of your personal belongings. Liability protection is included as well. If someone gets injured on your property, your homeowner's policy will usually cover the judgment against you.
Auto and Motorcycle
Indiana requires all drivers to have liability auto insurance. This includes automobiles and motorcycles. Many drivers choose to add collision and comprehensive insurance to their plan as well. Liability insurance provides coverage for the other party's damages if the accident is your fault. Collision and comprehensive insurance cover damages to your vehicle if an accident is your fault or in nondriving situations. Uninsured motorist coverage provides coverage if an accident is the other party's fault, but they don't have insurance.
Commercial and Umbrella
Commercial insurance is designed to protect businesses from liability claims and other risks. This includes commercial auto insurance, commercial property insurance, theft, and liability lawsuits. Umbrella insurance is a type of personal protection that provides coverage when you reach the limits of a primary policy. It is sold in increments of $1 million and requires that you have a primary policy in place.
Life
Life insurance can provide your family with financial stability and peace of mind when you are gone. Costs associated with burial, your personal debts, and loss of your income can leave a family in a very difficult situation. A life insurance policy helps you protect the people you love the most.
Grove Insurance Agency in Brownsburg, IN offers insurance for all your needs. Contact us today to get the coverage you need, all in one place.
Auto Insurance
Are you currently looking for auto insurance? If so, you have come to the right place. We make shopping for car insurance easy here at Grove Insurance Agency is Brownsburg, IN ...
Home Insurance
Indiana is one of the best states to lay down your roots. If you own a home in the state, you need to make sure that you obtain the correct home insurance coverage to keep your home protected ...
Read the Latest Insurance News